Posts

1,311

Joined

Last visited

Days Won

4
70 Followers
About sflit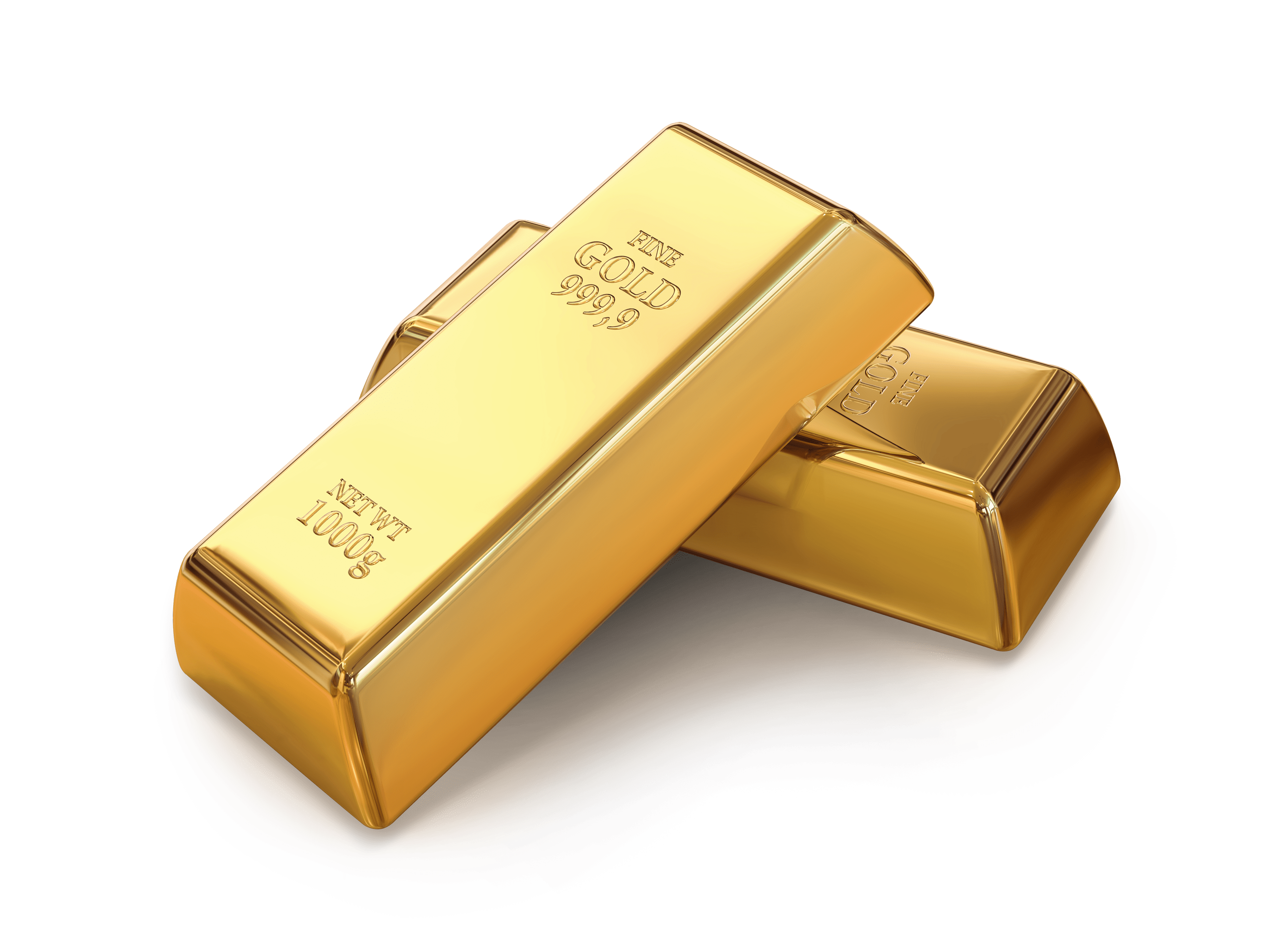 sflit's Achievements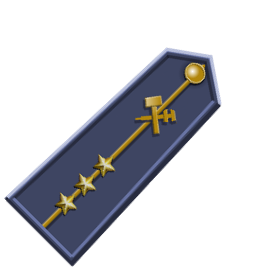 Writer (5/5)
Recent Badges
Уберите пробелы в названии файла папки маршрута. Ни 2,0, ни 1,0 не нужны. 3,0 полная версия.

Переключите направление в меню симулятора. Туда на обратно. Появится остальная половина сценариев.

Перекраску 100 я вкладывал по ссылке выше. Другой у меня нет.

1

Выкладываю. https://terabox.com/s/1Oa0yM3x2AK9eubYFtfi2mQ

Какие номера тебе нужны, я выложу на обменник.

Так, пропишите его на боковом. Абсолютное большинство сценариев начинаются с боковых.

Strange. I've never noticed that on mine.

Hey, you mean I have to watch 8 hours someone's driving? Can you give a time point of a flicker?

Hello. Simulator keeps going only when it is active. If the other window active - it pauses. So, to keep it going - click on the simulator. Still, you can scroll the webpage on the other monitor not clicking on it.

По логу, замечаний нет, памяти предостаточно. Только концовки нет, Вы отправляетесь после полной погрузки? Сколько у вас планок оперативной памяти? На одинаковой ли они частоте работают?

Роман, покажите DGLEngine_LOG файл после краша. Он в корневой папке симулятора.

А какая может быть ошибка в симуляторе? На плашках, плавающая точка, плавающая точка. Тут что-то с работай оперативной памяти связано. Вроде, симулятор запомнил, что-то сохранено там, обращается, а там его нет. Можно поближе познакомиться с Вашей системой? Зайти удаленно.

Most of sceneries have got temporary speed restrictions. Speed1 or speed2 files have permanent.

На ЧС8 смело ставь 28, и шунт, он чуток понижает напряжение на ТД. Ну и следи за током зарядки батареи, он должен быть на нуле, это значит работает стабилизатор и питает всю низковольтную цепь, батарея в порядке.